Read and understand the Bible for yourself
(even though you're a busy mom)
With this incredibly easy, yet in depth guided journey into the book of a Bible, you will:
Read the Bible…and understand it
Understand the words…and go beyond, to the historical import
Read this letter written to the early church and learn how to apply it to your life today
Gain confidence in your ability to read the Bible, understand it, and then do something with it
And it won't take hours out of your day (because goodness knows, you don't have that much time right now…and that's okay, friend). You can learn how to read and understand the Bible!
Here's the good news: even if you only have five minutes here or ten minutes there, you can absolutely read, study, and learn from the Bible right at your kitchen counter or waiting in the school pick up line.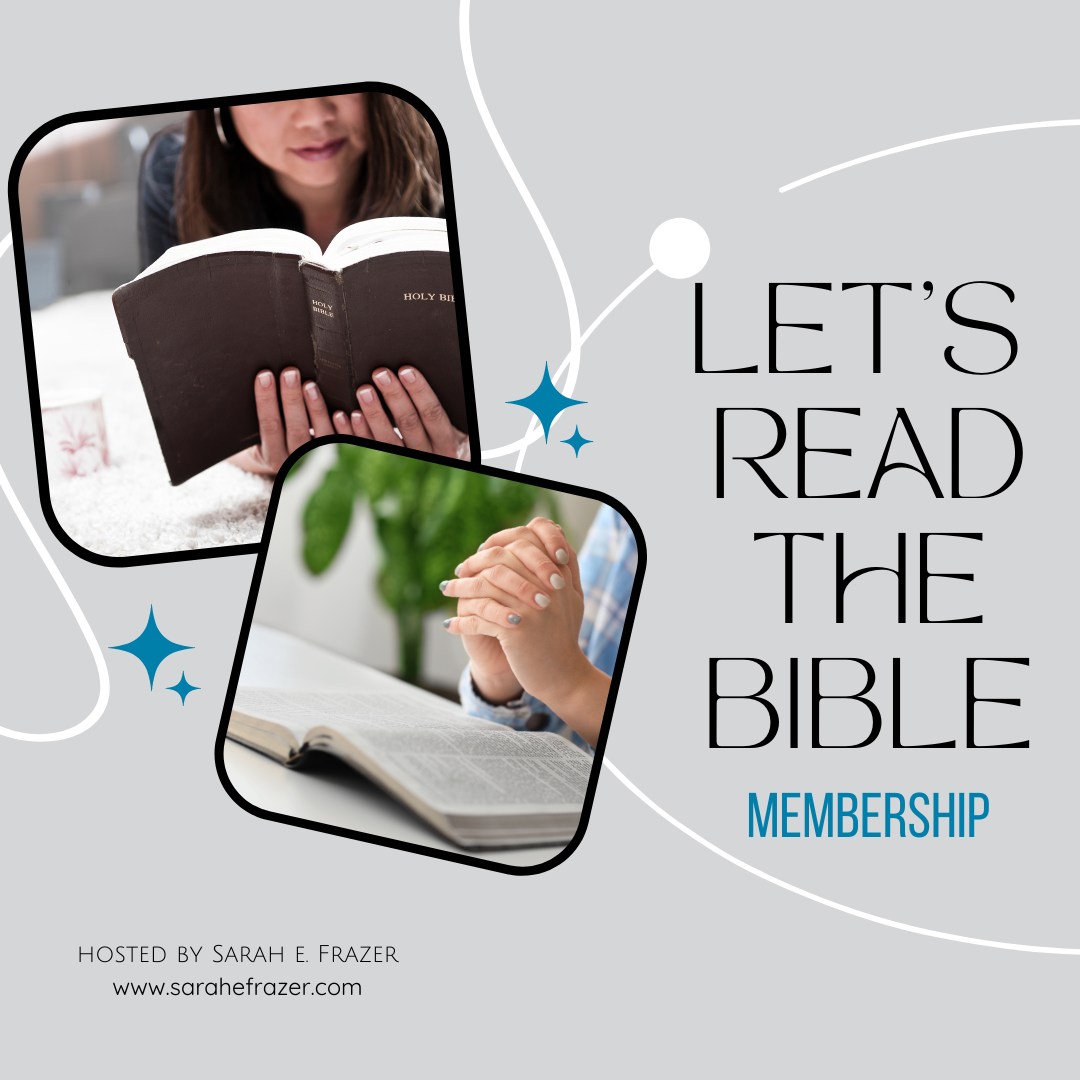 Here's the good news: even if you only have five minutes here or ten minutes there, you can absolutely read, study, and learn from the Bible right at your kitchen counter or waiting in the school pick up line.
So many Bible studies seem to be written for the empty nester mom who took some Bible classes once up a time and now has hours to spend reading over hot cups of coffee.
But what about the single mom with little kids running around who needs to make dinner, help them with their homework, and try to find time for a shower? 
Or the woman who deeply longs to know more about God and understand His word, but just doesn't know where to start or what to make of it when she finally does?
What about you?
Enter this 30-day guided study through a book of the Bible.
No need to feel overwhelmed, wading through commentaries and trying to make heads and tales over Greek words and definitions.

No need to stress over how to start, where to go next, or what it all means.

This hard work has already been done for you! Just open this simple, straightforward, yet life-changing Bible study and experience it for yourself.

All the information is gathered in one place and I'll walk you through it quickly, one day at a time, step by step.
You'll learn how to read, how to study, and how to understand the Bible. And then, how to apply the Word to your life.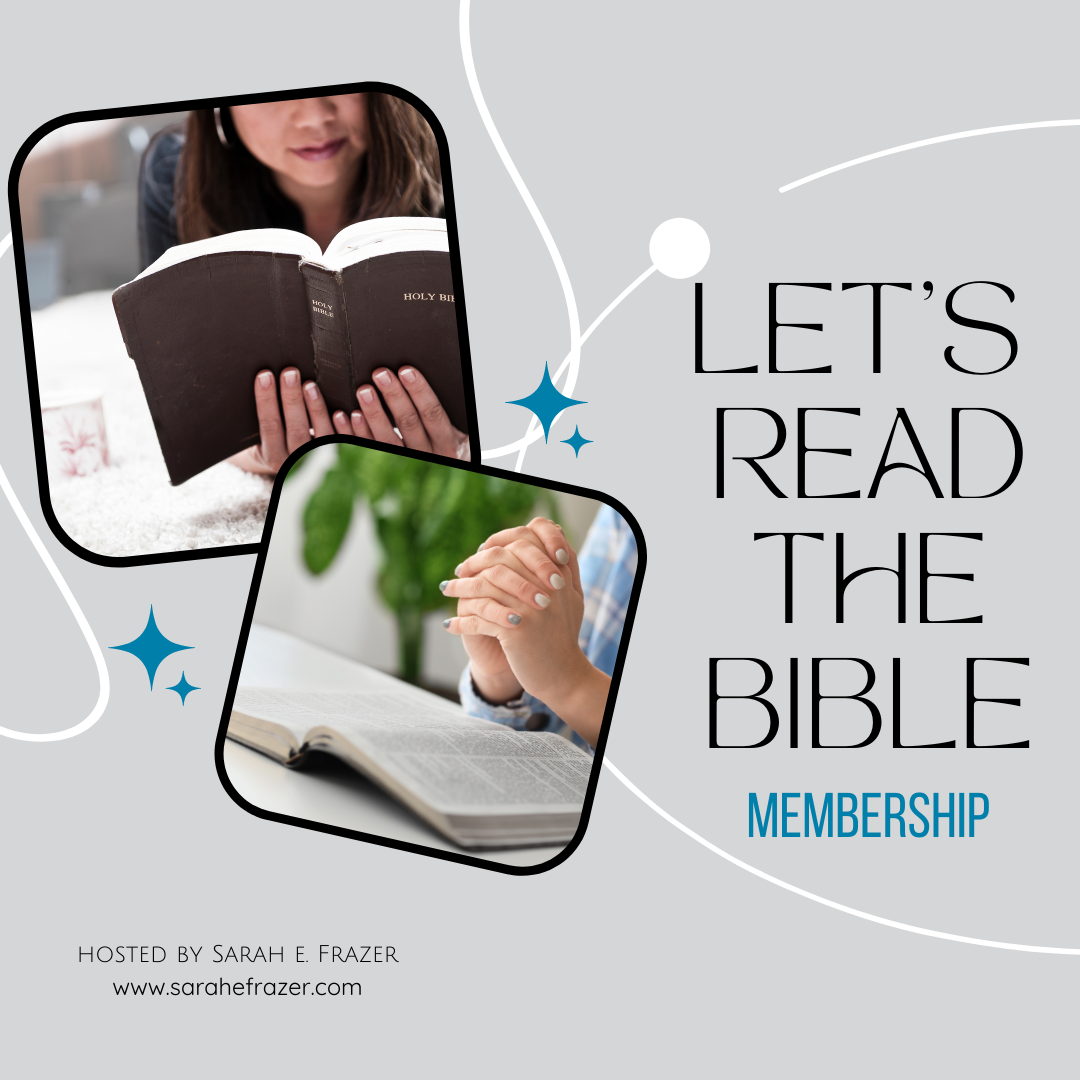 This is for you if...
You're busy, but you want to prioritize the Bible

You've tried to study it before, but couldn't make heads or tails of what you were reading

You're willing to take it one step at a time, and digest what you learn in small bites

You like easy and simple, but also want to go deeper and learn more

You're short on time, but big on desire for more of God in your everyday life
Sound good? This simple, guided study is the perfect-fit for this season of your life, busy mom!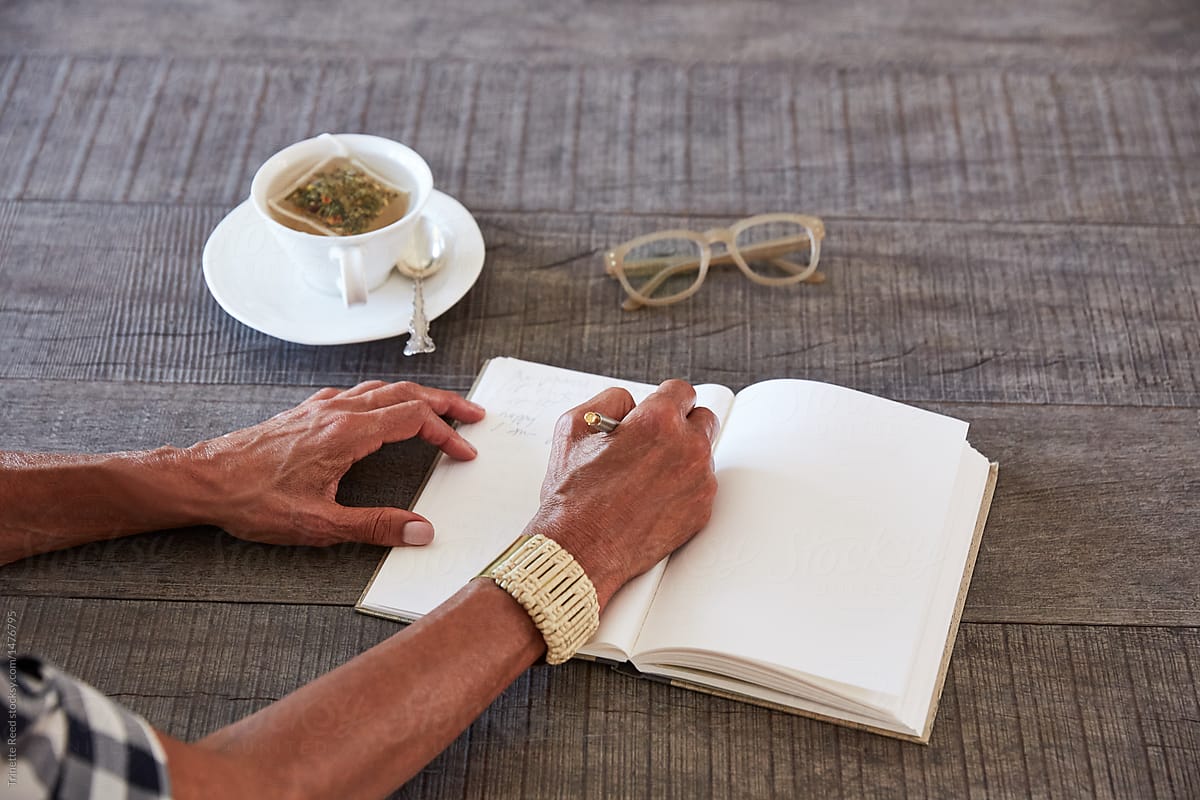 Monthly Bible Reading and Study Guides
Access to a 30-page PDF that includes background and author information, a resource lists, 30 day reading plan, Bible study questions, and more! Each month a new study guide will be uploaded and available to print.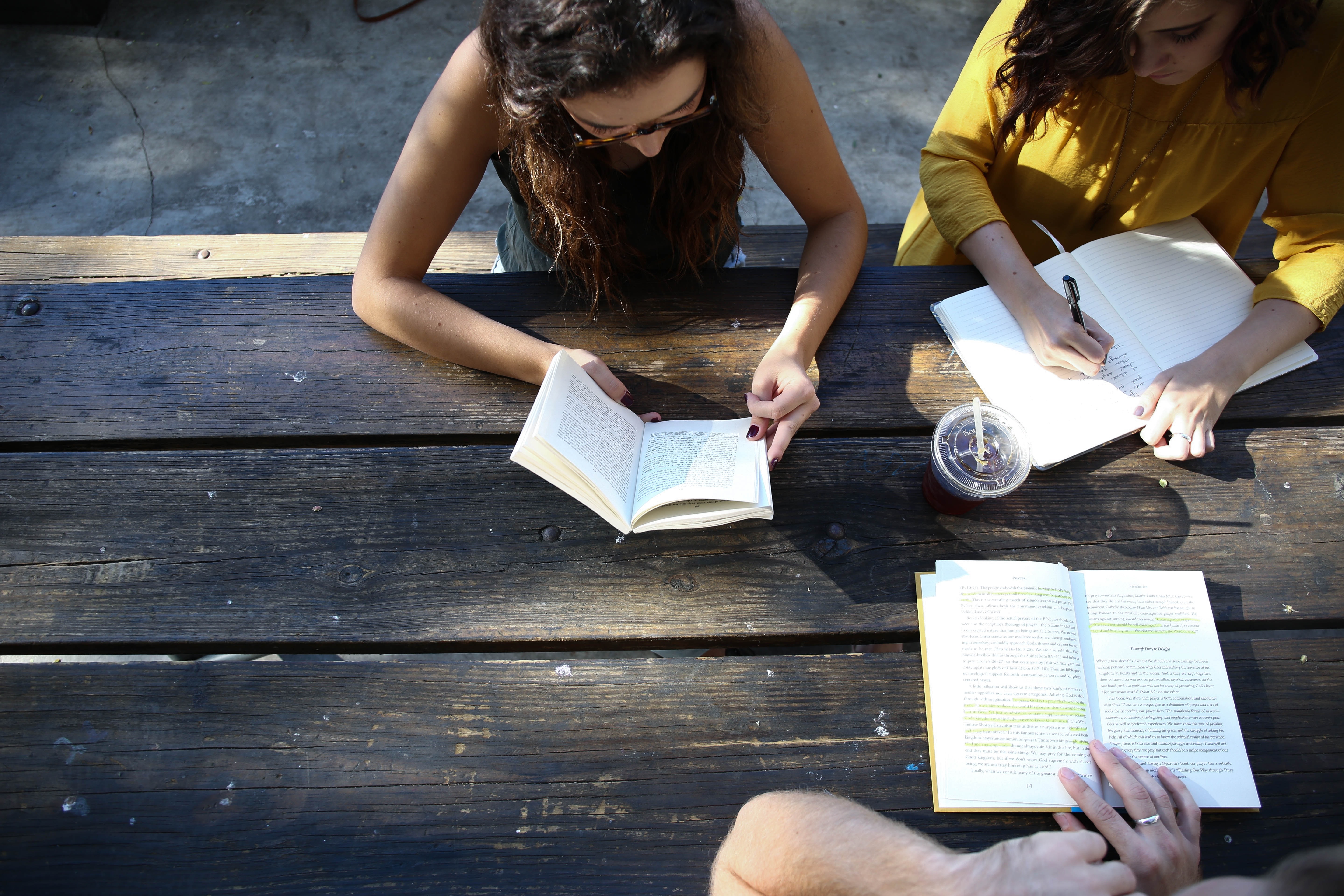 Lifetime access to Facebook Group
Unlimited access to the "Let's Read the Bible" Community - with over 800 members! Join us as we share prayer requests, talk about what we are reading in the Bible, and encourage one another to keep going!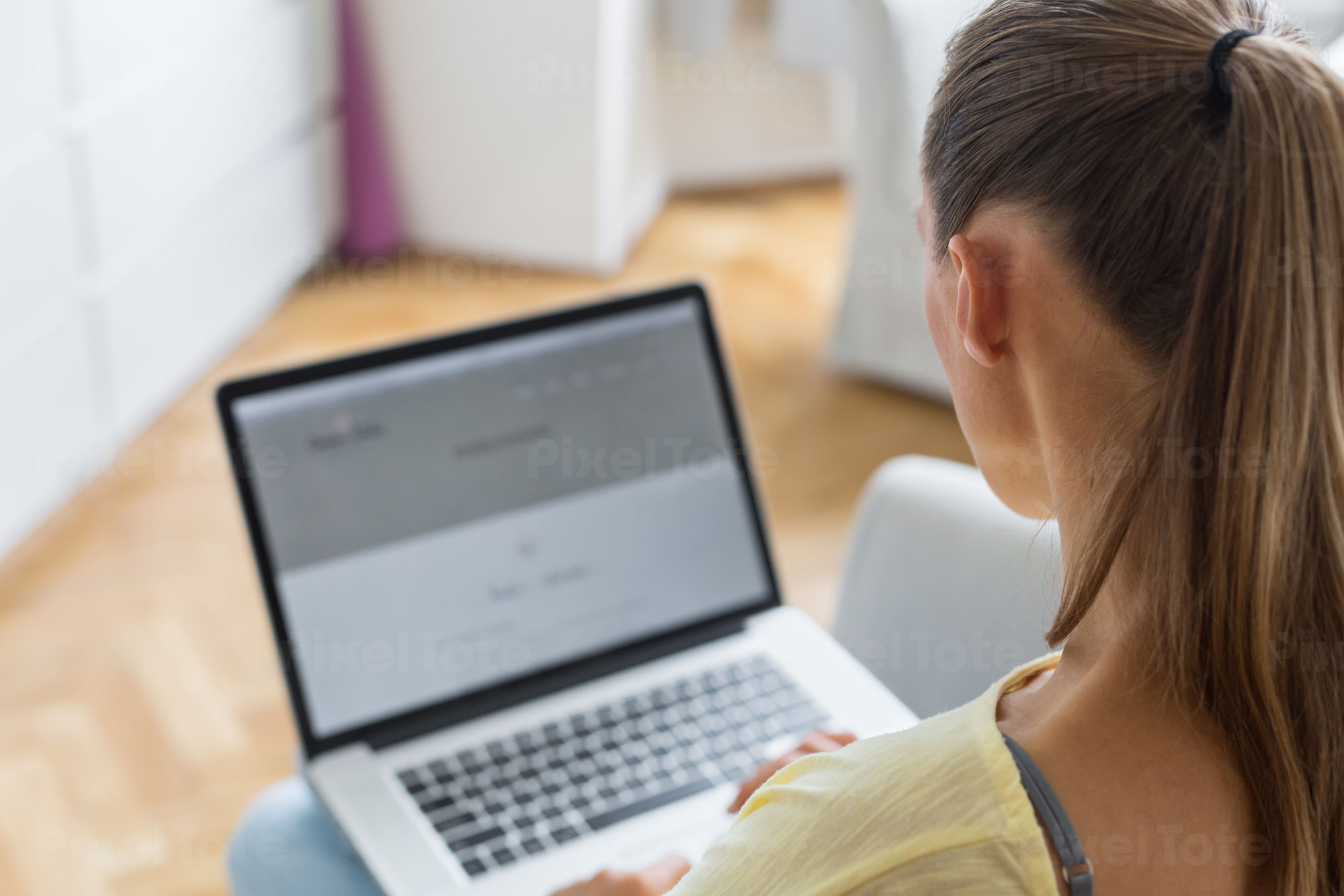 Monthly Teaching Videos for Each Book
Each month a two new teaching videos will be uploaded and available to view. They will included background information, a devotional, and more tips to help you get the most out of your guide.
You can read the Bible and understand it for yourself, I promise!
Hi, I'm Sarah and I know just what it's like to have grown up in church, read the Bible, and still feel basically clueless about what it says.
I remember well the days of sticky fingers, hasty showers, cold coffee cups, and wishing I could find the time to think…and maybe after that, spend some time with God.
More than anything I wanted to learn about the Bible, but didn't know where to start or how to continue.
That was me, thirteen years ago. Today, I'm still a busy mom with five kids, but I'm also different.
I've experienced for myself the life-changing power of the Word of God and I want to invite you to experience it for yourself.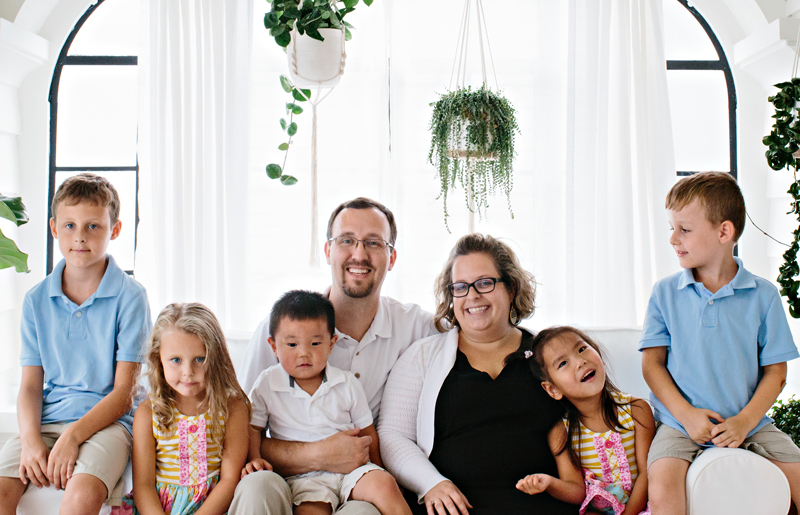 The changes that come when you begin to read and study God's Word and apply it to your life are powerful:
Even when everything goes wrong, you have a steady peace

Even when confusing and frustrating situations arise, there's wisdom at your fingertips to search through for answers

You gain confidence in who God is and what He says, because you can read and understand it

and that's just the beginning…

it's amazing what God does when you begin to hide His word in your heart
That's why I've gathered my years of study and compiled them into this easy-to-use guide, walking you through studying a book of the Bible.
You'll be able to do that deeper studying and gain that greater understanding you've been longing for, even in the middle of whatever crazy season you're in.
Let's do this, together!
Here's my promise to you:
My heart is to see women with a strong and flourishing faith grow deeper in the Word and I'm confident this guided study of Philippians will help you achieve that.
However, if it doesn't meet with your expectations, just email at (your email here) me within 30-days from your purchase date to receive a refund.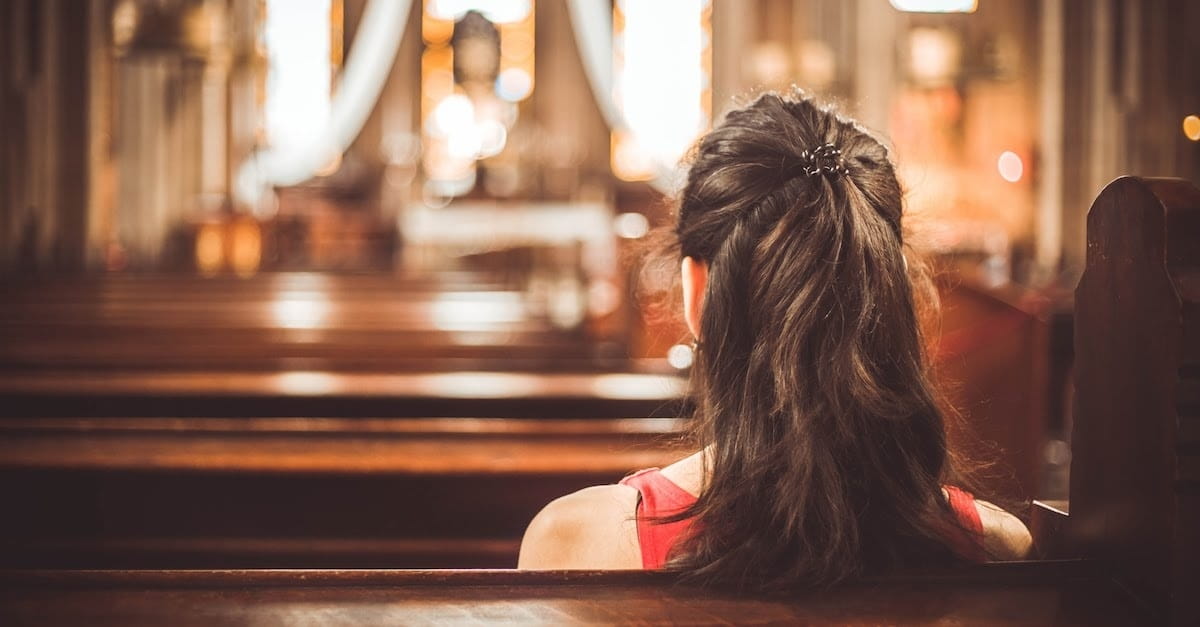 Even though I've grown up in church, I don't know the Bible that well. Will this be over my head?
No. Each book I choose will be explained in such a beautifully simple, yet powerful way. It changed lives two thousand years ago and it's still changing them today. All you have to do is be willing to read it, a little at a time, and walk through the journal to understand it for yourself. Again, all the hard work is done; you just have to come with an open heart and go step by step.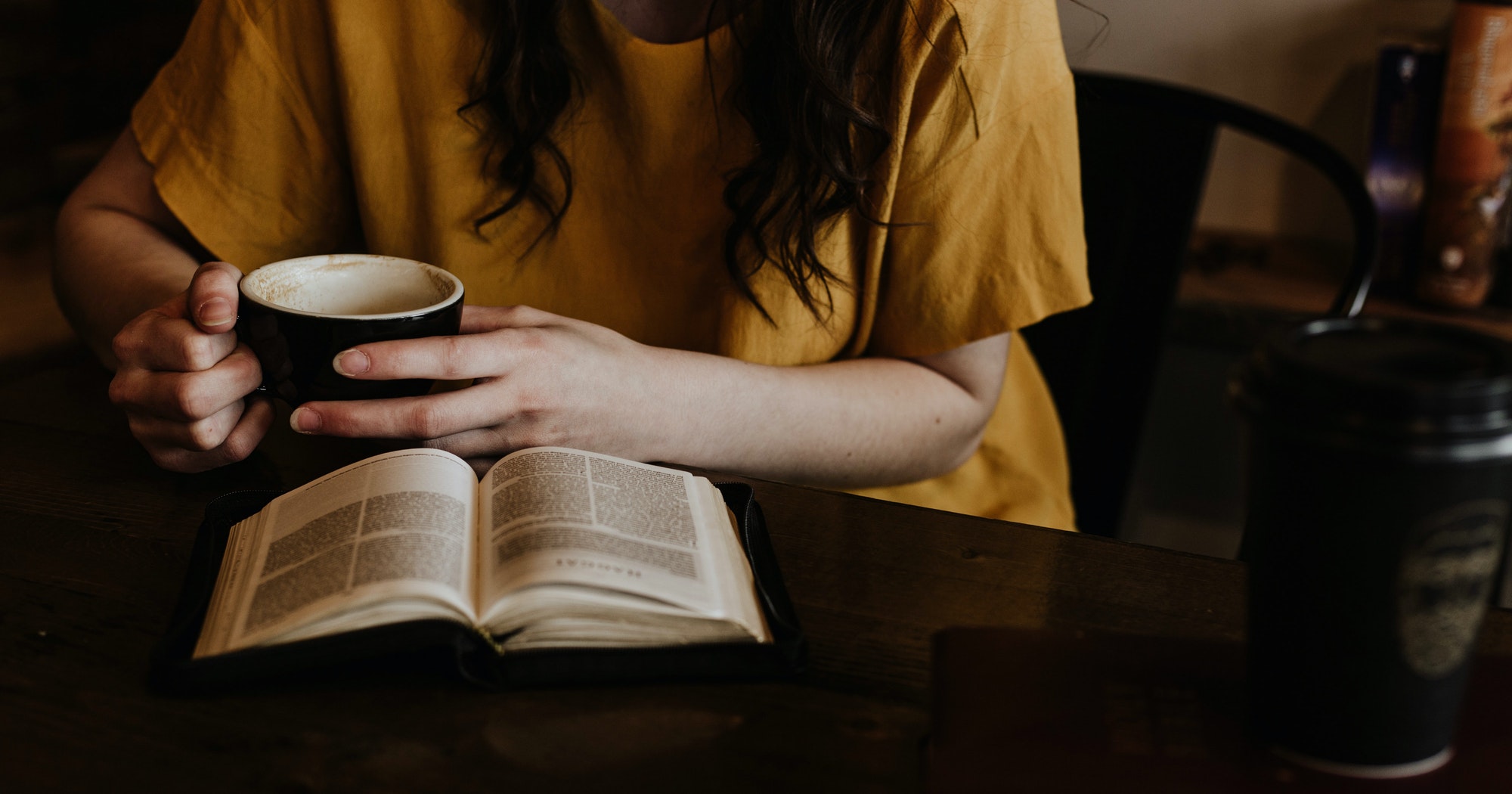 I've done Bible study before and been overwhelmed, how is this different?
I hear you. You're tried before and it hasn't worked. Why try again? Well, first of all, because I created this study for women just like you; I know what it's like to shoulder the responsibilities of a busy life and that's why I've taken my years of study and gathered it together simply for you. This eliminates that overwhelming feeling and just gives you the good stuff, teaching you one bite-sized piece at a time.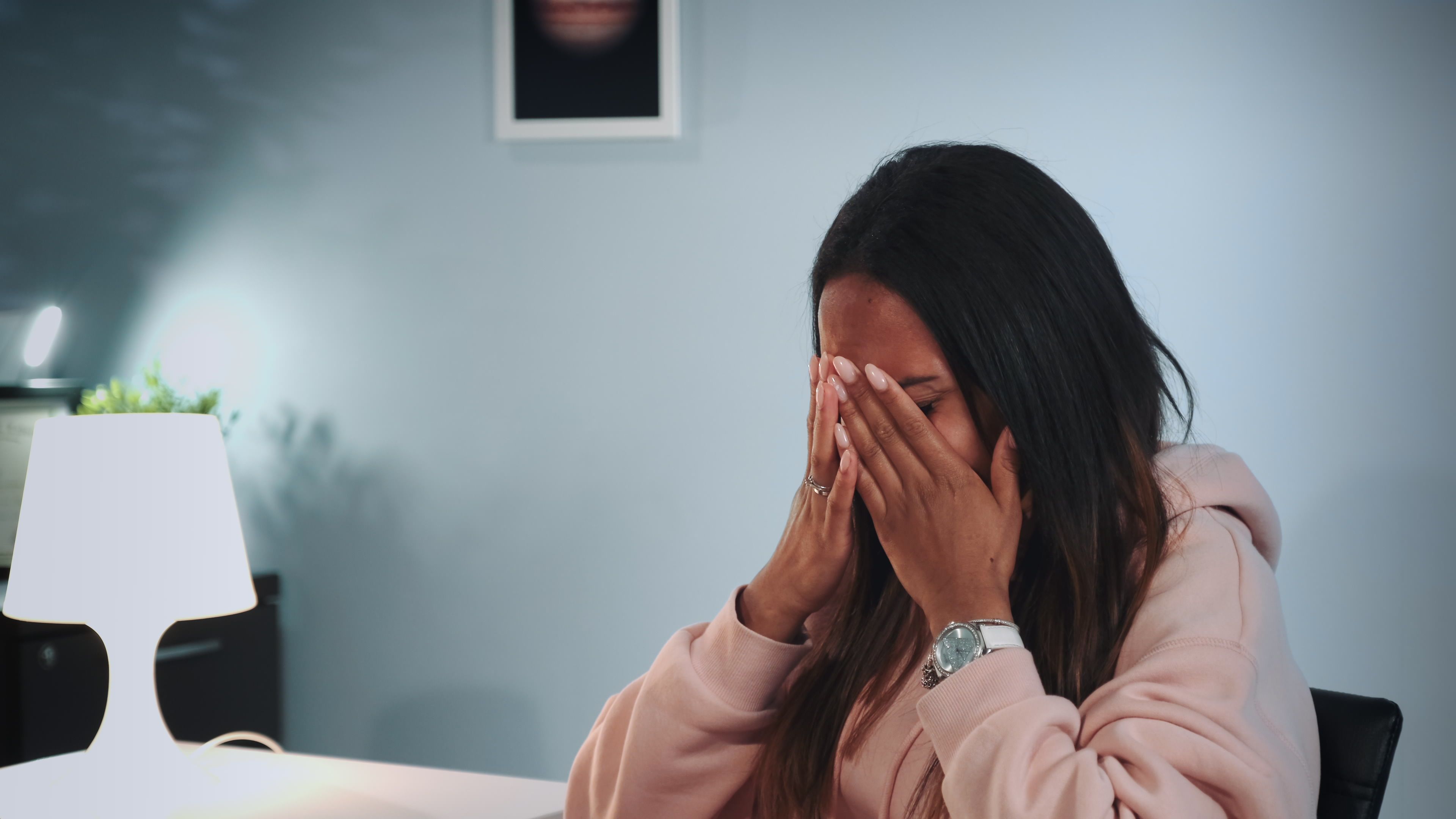 You said it was a 30-day study. What happens if I fall behind?
Life happens. I get it. And that's why the 30-days is only a suggestion. Take it slower, take it faster…take it however you want to and need to. The important thing is going through it and learning how to read, understand, and apply the Bible…which is exactly what you're going to do (yay, you!).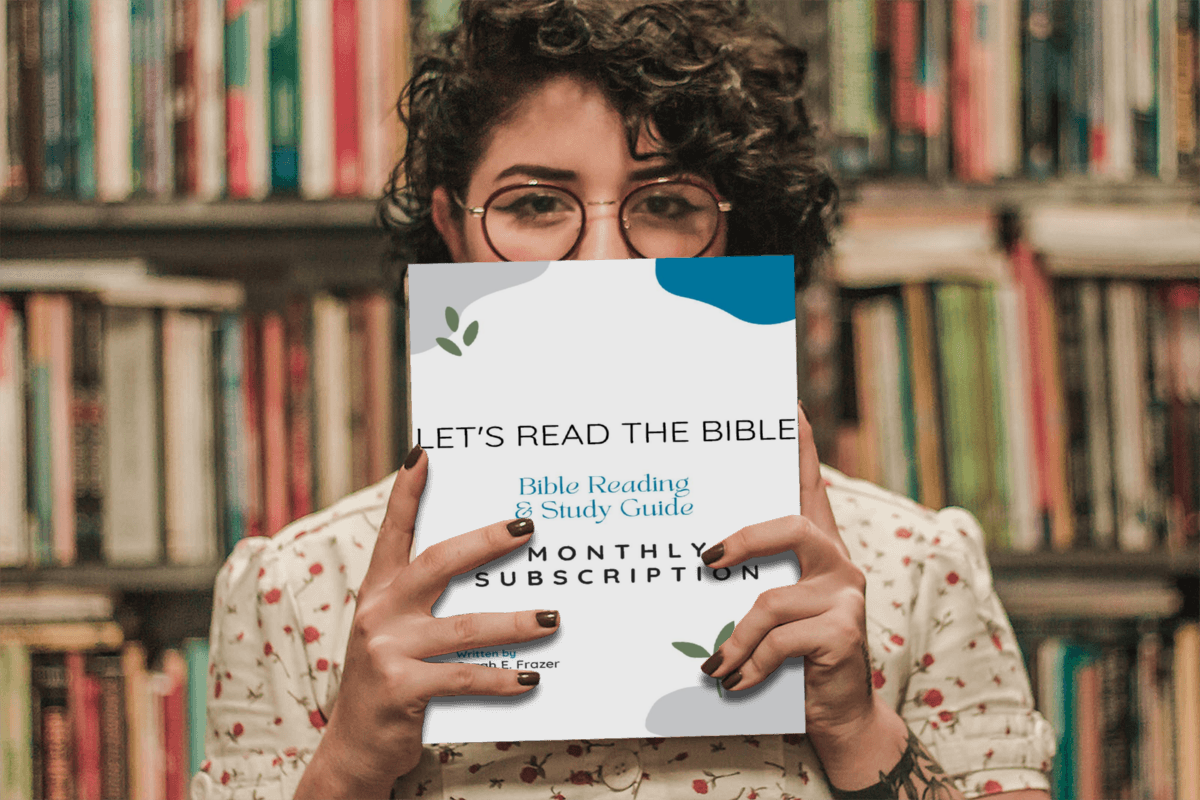 Do I need a special Bible to use with this?
Any Bible version will work. If you want to try out different versions to see which one you like best, the YouVersion app on your phone is a great way to do that. But for this, just use the Bible you have on hand.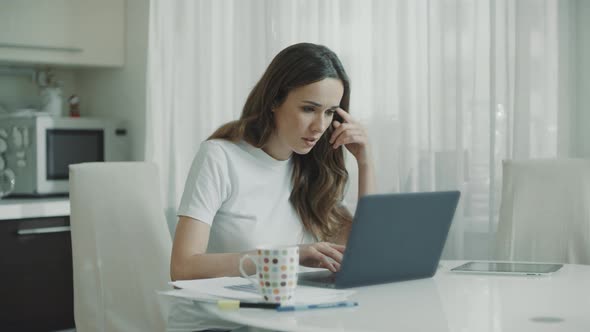 Will this be mailed to me?
Nope, you'll get access to it within minutes of purchasing because this is a digital product. It will be delivered to your email inbox and you'll be able to download and print it, or if you prefer, look at it on your tablet and write in a journal.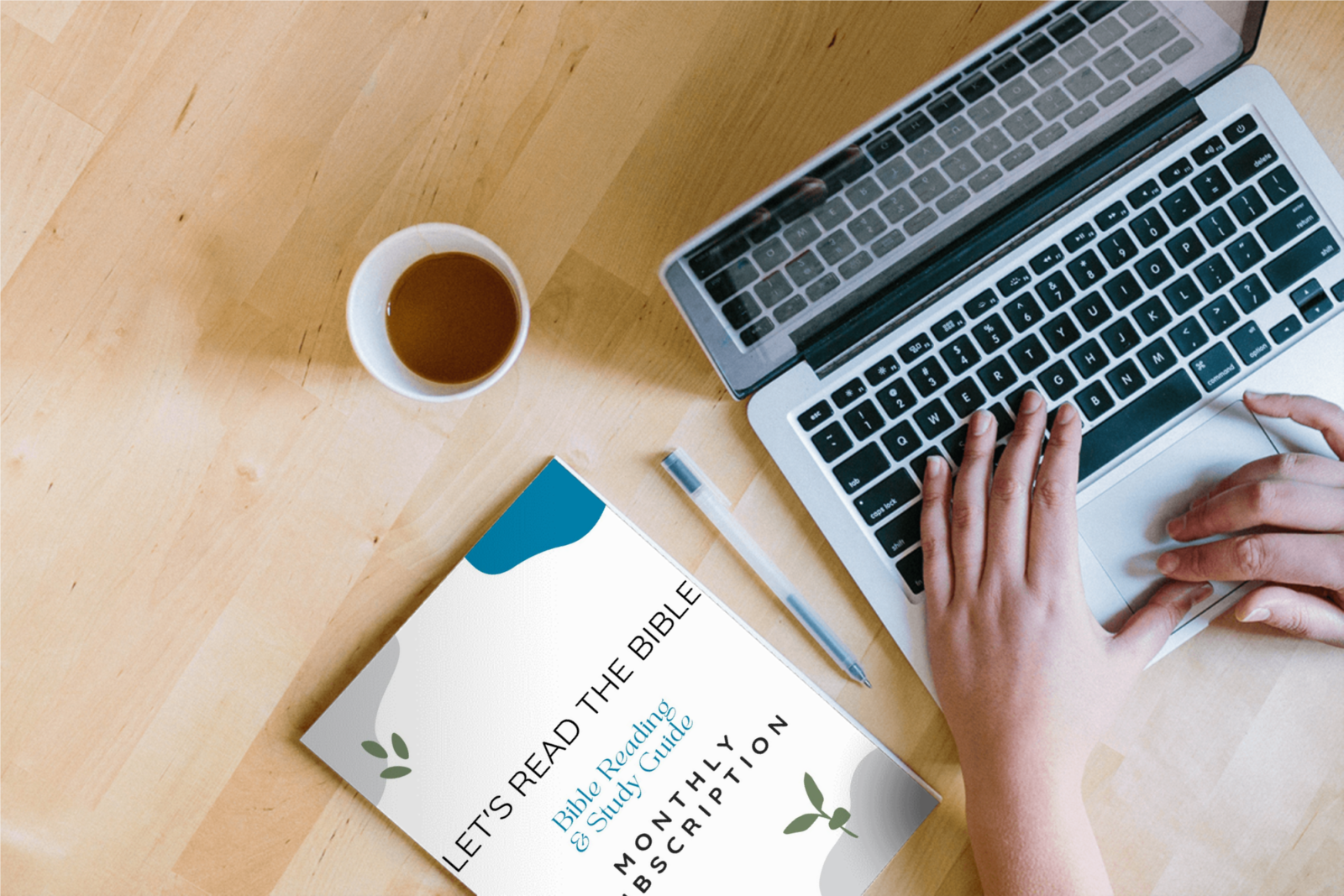 I'm actually really busy, will I have time to do this?
YES! This study was written for you, the woman who has to reheat your coffee for the 18th time only to still end up drinking it cold because life moves so fast.